Welcome!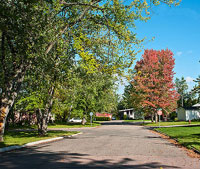 Sober Solutions LLC's recovery living centers are committed to providing safe, habitable housing
for men and women motivated to maintain sobriety within an atmosphere of mutual peer support,
companionship and personal responsibility. Our non-denominational philosophy is based upon, and
emphasizes the 12 step program. By offering a structured environment, our recovery living centers
foster insight, integrity, respect and independence for each program participant.
SOBER SOLUTIONS LLC
1159-A BOSTON TURNPIKE, BOLTON, CONNECTICUT 06043
TEL (860) 533-9500 / FAX (860) 647-8015
CALL TOLL FREE
(888) 83-SOBER